2019 Chinese Astrology - Brown Earth Pig Year - 4716th Chinese Year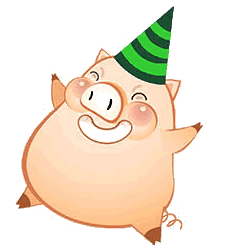 The foundation of Chinese Astrology is from Yin Yang and Five Elements, which are Metal, Water, Wood, Fire and Earth. All Chinese Zodiac signs, Rat, Cow, Tiger, Rabbit, Dragon, Snake, Horse, Sheep, Monkey, Chicken, Dog and Pig, 12 Chinese Zodiac signs can be converted into Five Elements.
Our free Chinese Five Element Astrology site provides you the advice on Baby Gender Prediction, Baby Lucky Names, Dating and Marriage Match, Lucky House and Bedroom Selections, and your Lucky Years using the combinations of Five Elements. We hope you can find the Chinese Astrology secrets of you and your family's members and wish your family live luckier, wealthier, healthier, happier and longer.


2019 Donald Trump Chinese Astrology
2019 Pig Year Forecast - Global Economy
2019 New Year Red Envelopes Giveaway

My Chinese Palm Reading